Spirituality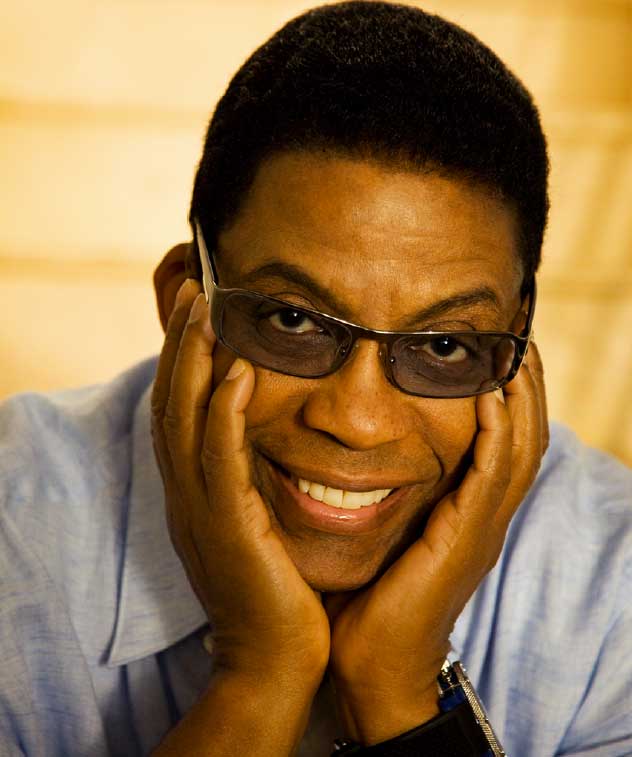 It seems all of his life, Herbie has been on a journey of expansion. In spring of 1972, having already achieved many accolades, Herbie an accomplished musician with a beautiful wife, child and home, set out on another path of spiritual awakening from which he has never retreated.
Hearing something new and profound in a solo by a fellow band mate, Herbie probed him as to the source. He was told that this new inspiration was derived from something beyond the realm of music. It was then that Herbie first heard of Nichiren's Buddhism and Nam-Myoho-Renge-Kyo.
"Practicing Buddhism has brought several revelations to me. One that has been extremely important to my own personal development and consequently my musical development – is the realization that I am not a musician. That's not what I am. It's what I do. What I am is a human being. Being a human being includes me being a musician. It includes my being a father, a husband, a neighbor, a citizen and an African-American. All of these relationships have to do with my existence on the planet."
Herbie wields his Buddhist practice in order that his voice, when expressed through the breadth of his music, can connect hearts throughout the universe in the service of lasting peace. When he is not recording, touring or spending time with his family, Herbie also very actively promotes Buddhism together with his friends of the SGI, by teaching and helping others to see their own potential to expand their lives and achieve an absolute happiness.
Family
In addition to being one of music's favorite icons, Herbie is also a loving and devoted husband and father, married to his wife Gigi since 1968. They met in 1964 in a smoke-filled New York City jazz club, and now live happily together in Beverly Hills. They have one child, Jessica, who does international publicity for the Hancock organization.
Both Gigi and Jessica are philanthropists who care about the planet, human rights and actively advocate issues that promote common good.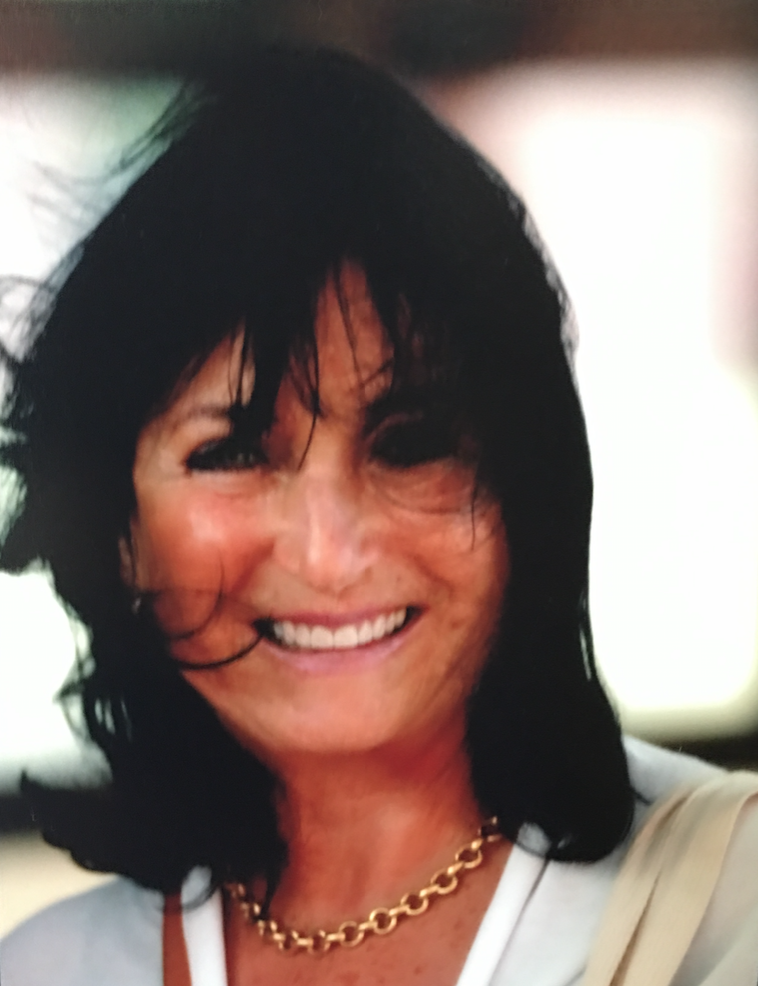 To Support Visit
International Jazz Day
---
Other Foundations:
Thelonious Monk Institute
Amazon Conservation Association
---
Amazon Aid Foundation
Elizabeth Glaser Pediatric Aids Foundation